Twin flames do not normally incarnate together, except for a higher purpose. At this time, many evolved twin flames are incarnating to assist in the raising of consciousness and awareness of humanity. Usually, when one flame incarnates the other is out of form, preferring to energetically support their incarnating twin.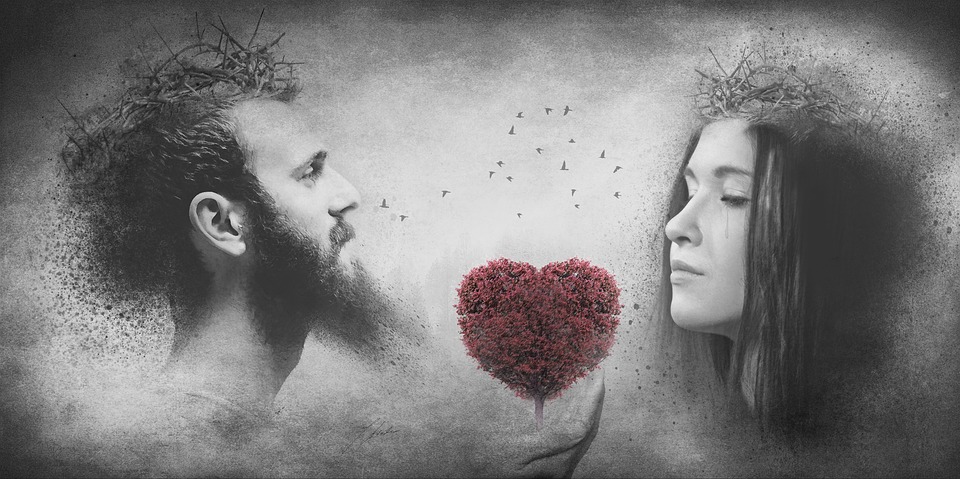 Twin flames, whether in the form of ultimate companion mates or awakened to self, often feel called to some kind of spiritual work, though that can be defined quite broadly as direct spiritual work, humanitarian work or simply bringing the sensibility of spiritual work to whatever work they happen to be doing.
How to raise your vibrations instantly? Here are some practical techniques through which you can raise your vibrations and energy levels instantly.
10 Steps to achieve your goals and dreams fast through the power of subconscious mind.
How to Achieve your Goals Fast? To Achieve your goals and dreams fast through the power of subconscious mind you have to make a plan, you have to feed your subconscious mind very efficiently which leads you to achieve success.
7 Ways to practice Self Love and Self Care Everyday
7 Golden rules to learn how to self love and self care in your everyday life. Self Love is a mastery tool to open all the keys to law of attraction and manifestation.
Steve Huff is a paranormal expert who claimed that he was able to converse with the spirit of Late Actor Sushant singh Rajput. See how he is disturbing the soul of Sushant Singh Rajput.